A Dog Named Bear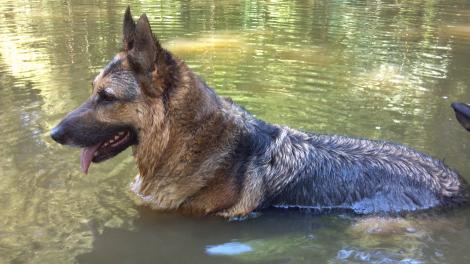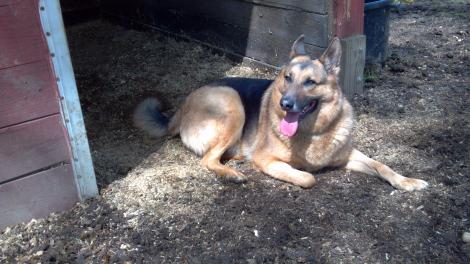 Tell us a little about your dog:
Bear is a K9 Dog for Newark OH, he is truly the best dog Ive ever had and Ive had 13 different breeds in my lifetime.
Why did you pick this name?:
I picked this name for him because when he was a pup he used to take my daughters teddy bear and sleep with it himself.
/*
*/ ?>